Disinfection for Covid-19
Travel peacefully and safely with RomaTransferT
Our health and your health come first. Safety comes first.
RomaTransferT sanitized on every trip
Your and our safety above all
To contain the pandemic, we use products to cleanse and sanitize, disinfect and sanitize. The line we use are sanitizing, sanitizing and disinfectant products that comply with the ministerial protocol for containing the pandemic. They are ideal for sanitizing, sanitizing and purifying public transport, taxis, school bus disinfection, car rental sanitation and for disinfecting all internal and external surfaces of the car. The range includes sanitizing dispensers, disinfectant tools and machinery to facilitate operators in environmental and vehicle sanitation in total safety. The range includes PMC disinfectant products – Medical Surgical Device and / or Conforms to the Dg of the Ministry of Health.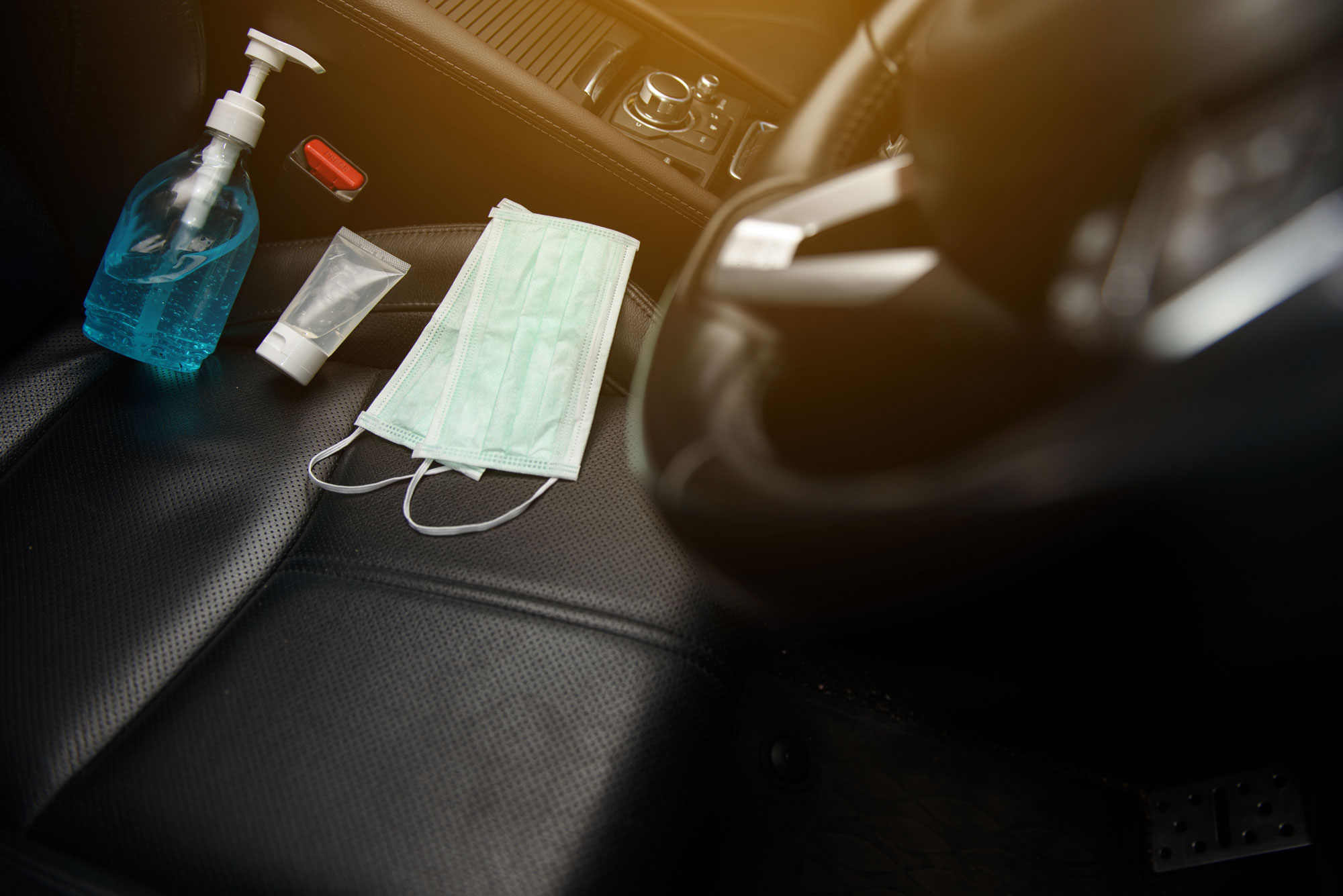 Do you want more information? Contact us